Gaming PC
This PC was designed for gaming without RGB.
---
Now were Talking!
Our Gaming PC is for the gamer who prefers a more discreet approach. This computer IS like The RGB PC Minus all the colors and RGB lighting adds to the gaming experience, this system delivers all the performance firepower and graphics resolution that you simply can't live without!
Speed meet Power
This Baby has a HP - EX900 500 GB M.2-2280 Solid State Drive. She comes with bonus slots for more potential storage and extra PCI-E slots for the possibility of utilizing Nvidia SLI or AMD Crossfire.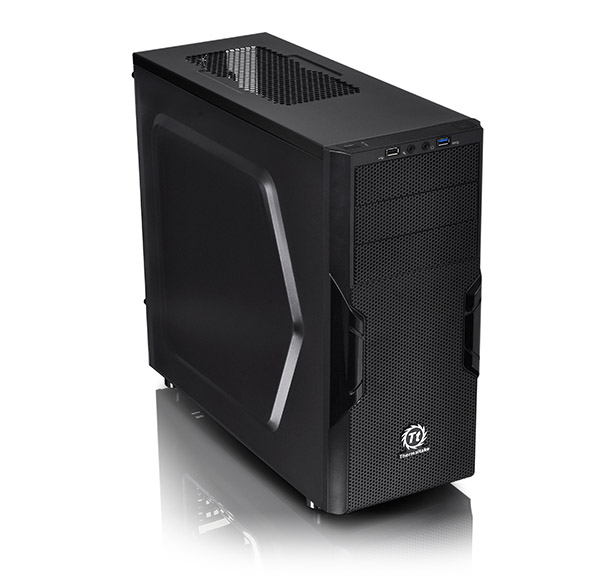 ---
---
Operating System
Windows 10 Home - The best operating system yet.
---
---
CPU
AMD Ryzen 5 2600X 3.6 GHz 6-Core Processor
---
---
Motherboard
MSI B450-A PRO ATX AM4 Motherboard
---
---
Power Supply
EVGA 400 W ATX Power Supply
---
---
Graphics Card
EVGA GeForce GTX 1660 Ti 6 GB XC BLACK GAMING Video Card
---
---
Mouse
Lenovo GX30M39704 300 Wired Laser Mouse
---
---
Memory
G.Skill NT 16 GB (2 x 8 GB) DDR4-2400 Memory
---
---
Storage
Kingston A2000 500 GB M.2-2280 NVME Solid State Drive
---
---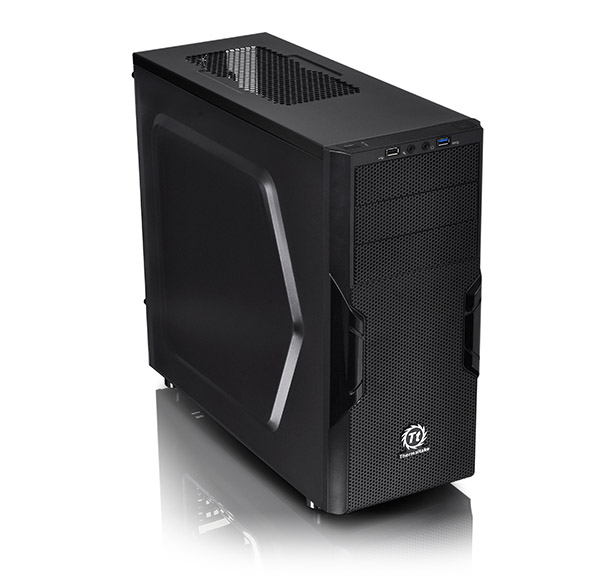 Case
HEC HX300 ATX Mid Tower Case
---
---
Keyboard
HP K1500 Wired Standard Keyboard
---
---