Who are we?
JGittech LLC was founded in 2018. The company has come a long way from its beginnings in Louisville KY. Joel's passion for helping people with their electronics drove him to start his own business.
Our mission:
To help people with all their computer needs while helping consumers build great cyber security habits.
Owner & Founder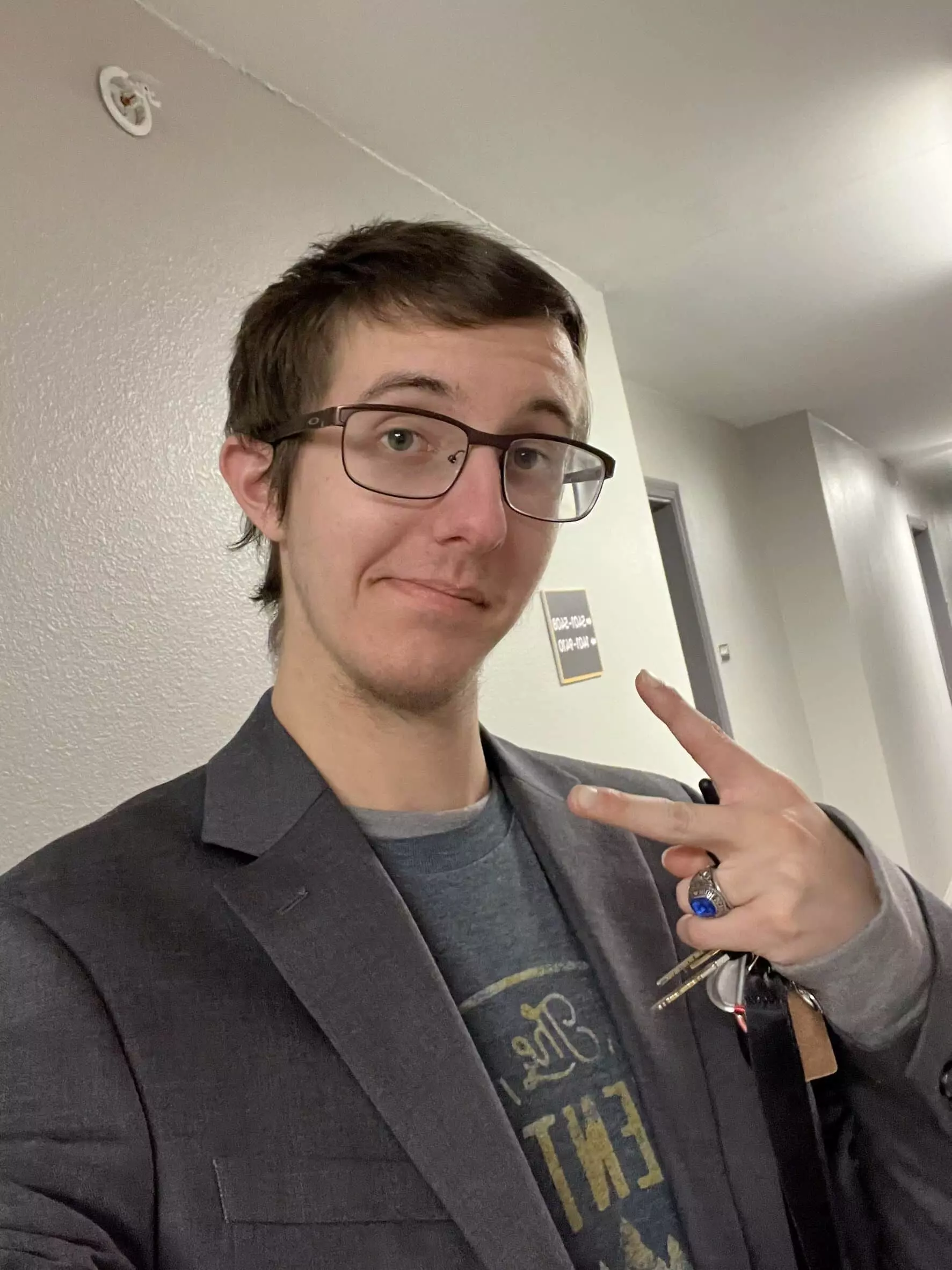 Hello, I am Joel Gitter.
I graduated from Eastern High School in May of 2020.
While at Eastern, I completed certification courses in Adobe Dreamweaver and MCA HTML & CSS.
Currently, at Sullivan University, I am working on my associate degree in Cyber Security. After my associate, I will pursue a bachelor's degree in Computer forensics.